Nike NFL 365
Nike NFL assets for full year use at retail and digital executions
This project was for a full year campaign that fulfills monetary obligations in the Nike | NFL partnership, as well as represents the evergreen look of Nike football for all retail partners. I was the lead designer on this campaign which was exciting as I concepted and pitched full campaign direction as well as art directed photo shoots. These assets were used across the board, from a Footlocker windows in Miami to a digital refreshers on the Nike football homepage.
This was a large project resulting in 32 finished print ready assets for each NFL team as well as digital and secondary collateral for Nike channels. Big shout out to Village Green for their part in  bringing a vision to life.
Assets for all 32 teams were created for use their markets around the country.
Digital Refresher composition
We mocked up new compositions weekly to keep the Nike digital page fresh for the next weeks matchups.
Process
Projects of this size tend to fluctuate through the approval process. There was some cool motion ideas we came up with but was ultimately cut due to budget.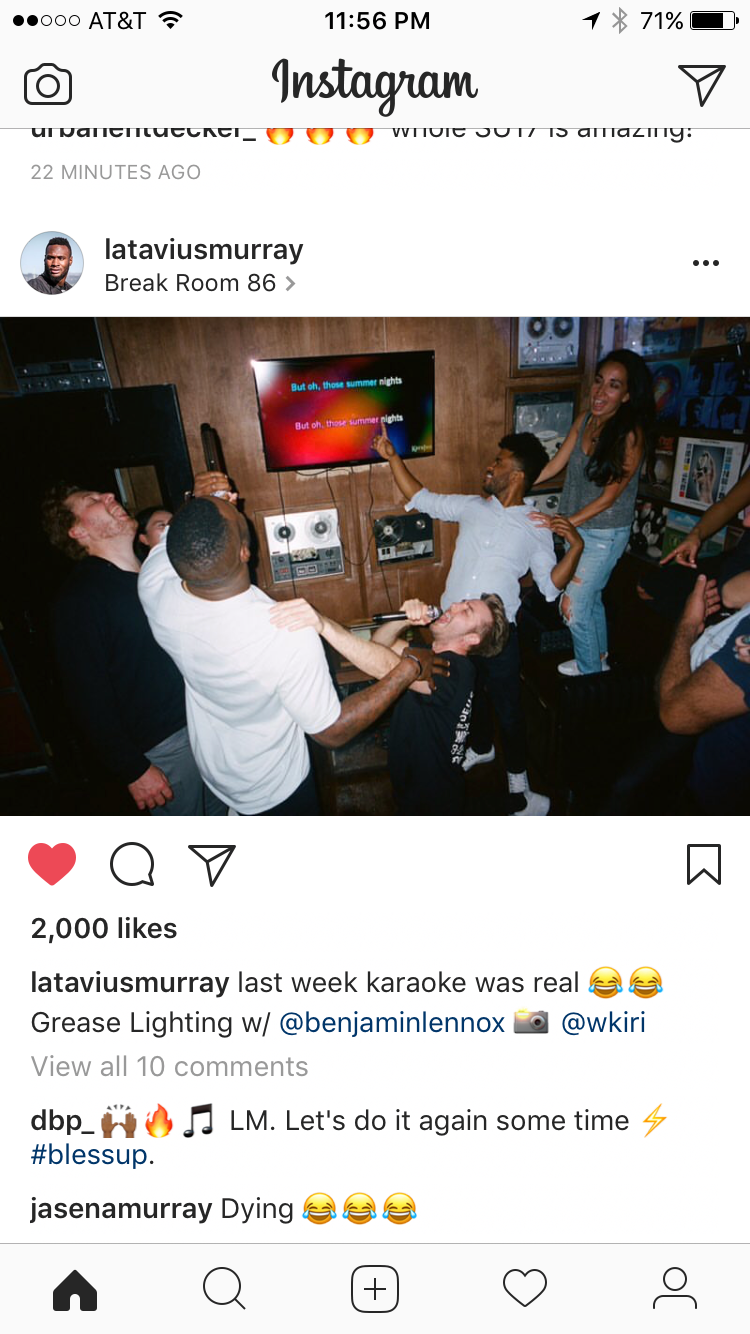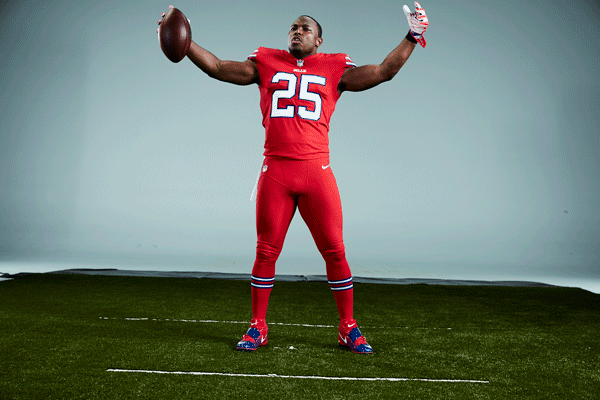 Early Process : 
This is a look at some of the evolution of the work through the project.